We are honored that you are considering Emmaus Academy for your family!
Attend
Informational Meeting
Emmaus Academy hosts an Annual Informational Meeting in January of each year. This year, our Informational Meeting is scheduled for January 30, 2024. Please contact the Emmaus Academy office to RSVP for this lively and informative event!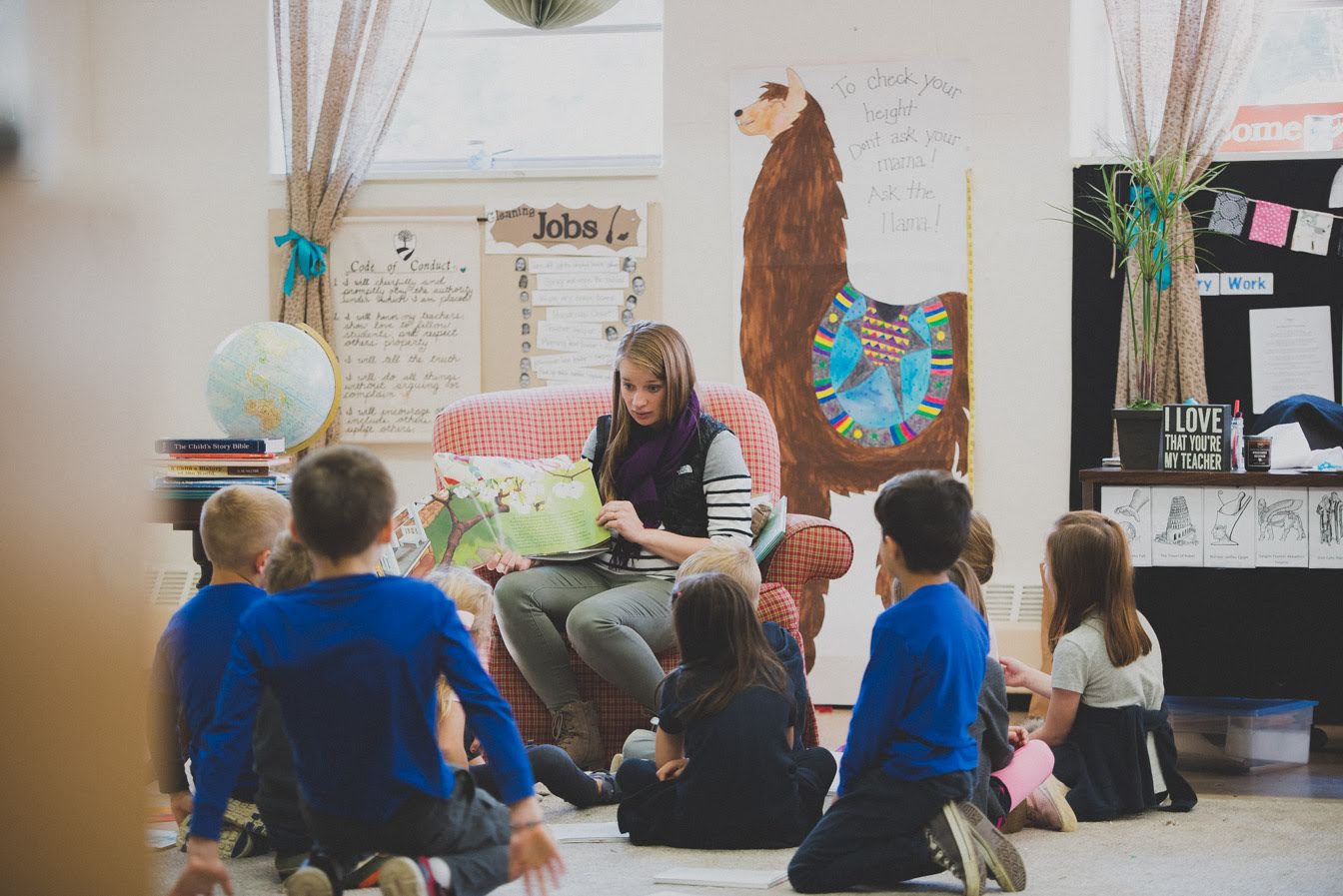 Read
Ready to learn more about the philosophy of education at Emmaus Academy? We encourage all families to read the following resources prior to applying at Emmaus Academy. They will be a discussion point in our Interview process!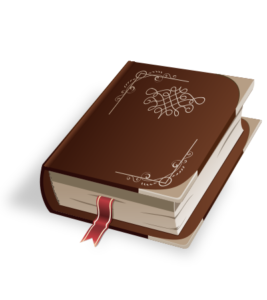 Pray
Prayerfully consider your family's needs for education and whether those needs would best be met by partnering with Emmaus Academy.
Apply
Emmaus Academy has implemented a thorough admissions process not in an attempt to be exclusive but to be inclusive of families who strongly desire a classical Christian education with an emphasis on character development and parental involvement. We want you to be successful at Emmaus Academy, and we know firsthand that the families who are truly like-minded and committed long-term are the most successful.
Complete an Application for Admission for each student.
Review the Tuition and Fees information for the upcoming school year.
Submit the application and application fee to Emmaus Academy and notify references that they may receive a call from a member of the Emmaus Admissions Committee.
A family interview will be scheduled once we have received all required documents. After the family interview has been completed, enrollment decisions will be made and communicated to the family typically within two weeks of completing the whole process.
A family then has two weeks to make a final decision, complete enrollment paperwork, and submit the holding deposit.